Technology
Highest-quality and safety standards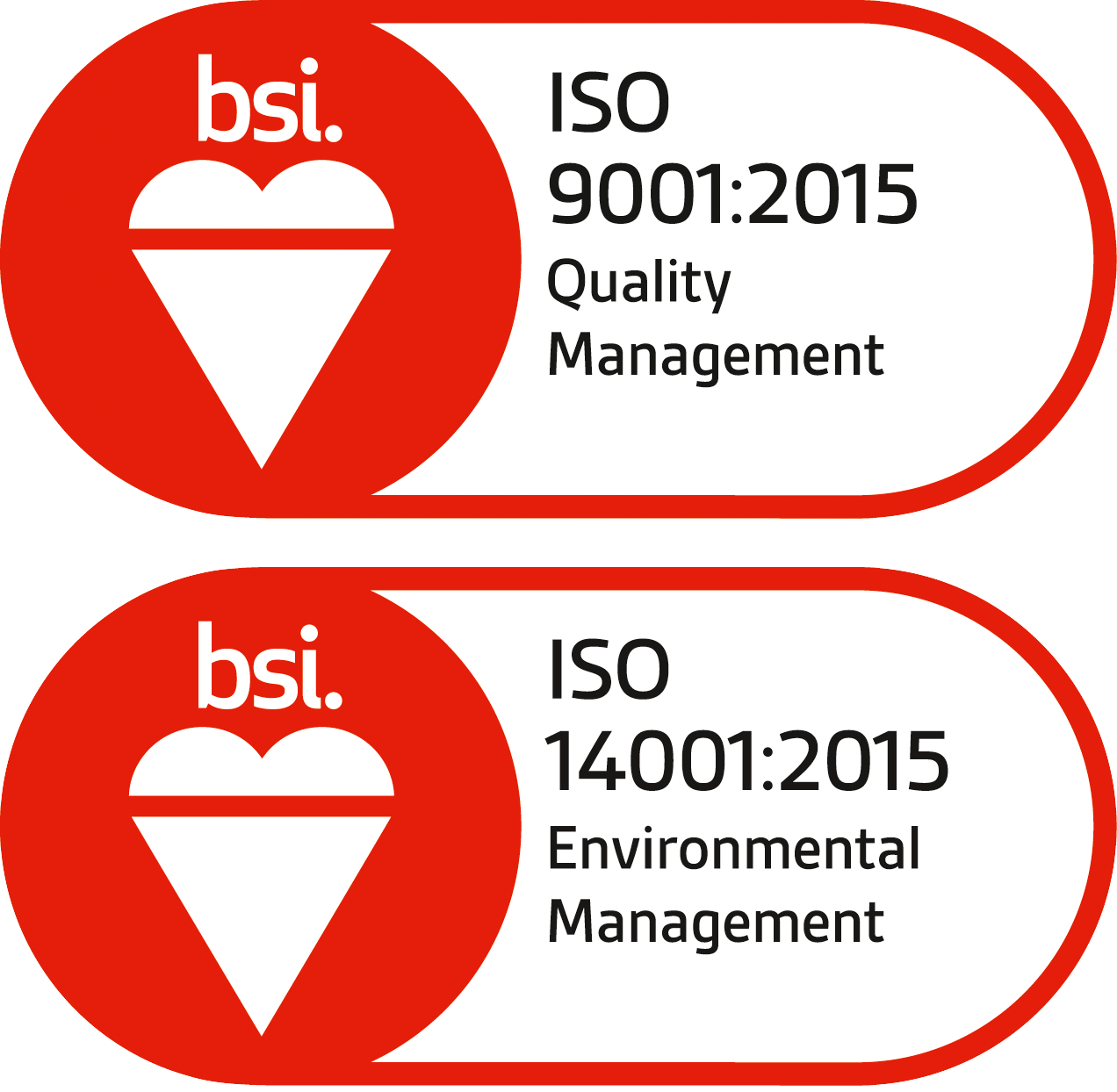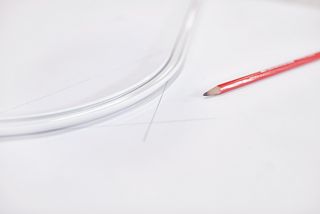 Silent Gliss have held ISO 9001 since 1990 and

were amongst the first manufacturer to have the ISO 14001 certification for environmental management systems.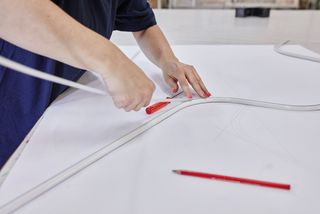 ISO 9001 specifies the requirements for a quality management system when an organisation:
needs to demonstrate its ability to consistently provide product and services that meet customer and statutory and regulatory requirements, and
aims to enhance customer satisfaction through the effective application of the system.

ISO 14001 specifies the requirements for the companies environmental management system. The intended outcomes include enhanced environmental performance, fulfillment of compliance obligations and achievement of environmental objectives.